South Wales Central
The Vale of Glamorgan, Cardiff, Pontypridd, Rhondda and Cynon Valley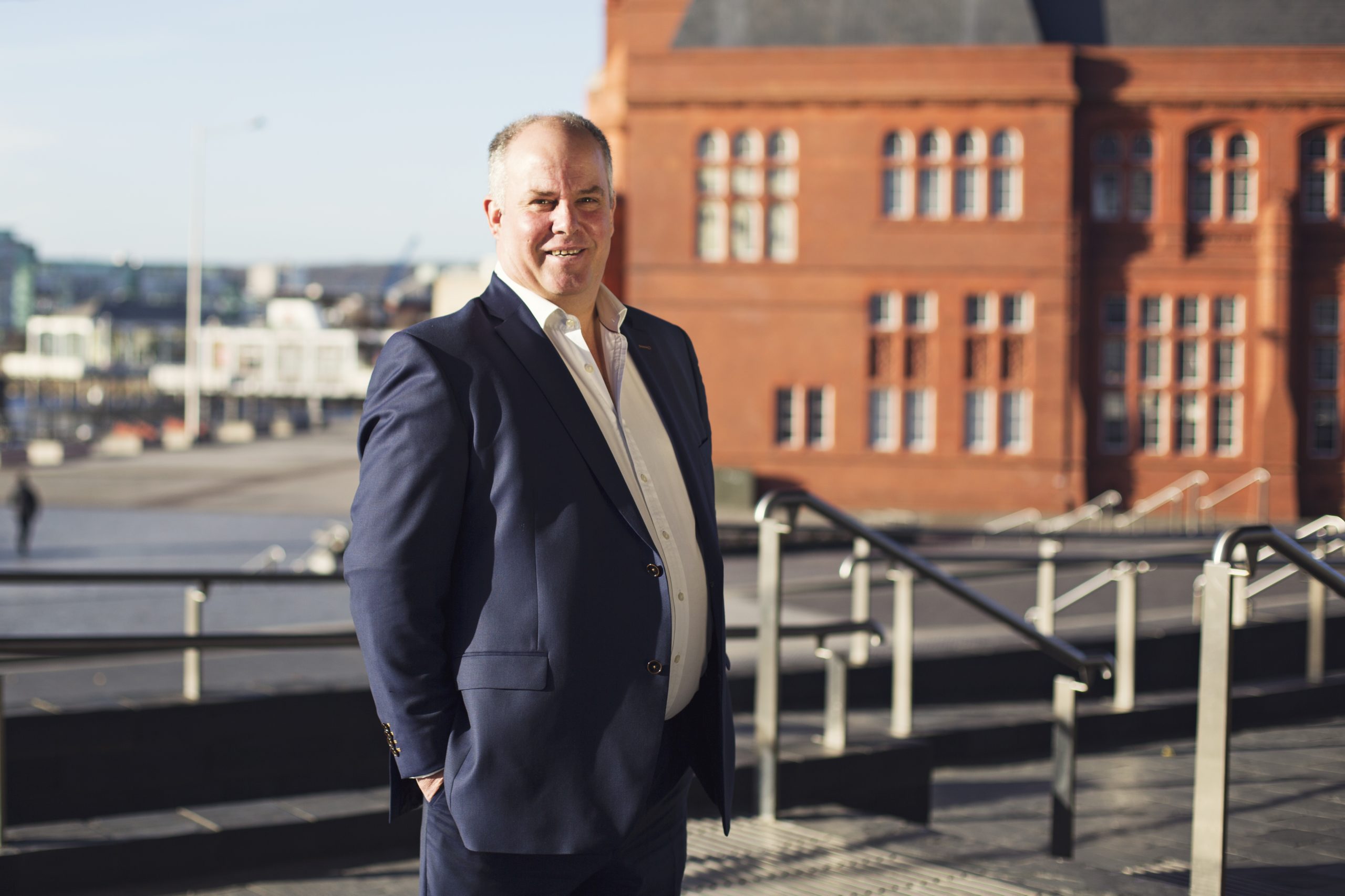 The electoral region of South Wales Central encompasses the Vale of Glamorgan, Cardiff, Pontypridd, Rhondda and Cynon Valley.
Since 2007, Andrew has had the honour of representing the people of the region, which stretches from Penderyn in the North, to Barry in the south, from St Mellons in the East to St Brides in the West.
In the Vale of Glamorgan, we have lovely countryside with a strong agricultural community, as well as the world-famous town of Barry and historic market towns like Cowbridge.
Cardiff, our nation's capital, boasts beautiful Victorian architecture, lovely city parks and a number of world-class higher education facilities.
Rhondda Cynon Taf was at the centre of the industrial revolution and, with no RCT, there would be no Cardiff as we know it today. Here you will find breath-taking views and warm communities.
Led the Opposition in the Welsh Parliament
Andrew leads the official Opposition in the Welsh Parliament. Each Tuesday, he holds the First Minister's feet to the fire in First Minister's Questions.
Using this platform, Andrew has scrutinised two First Ministers and raised hundreds of issues that impact people across the whole of Wales.
Leading for Leave
Andrew played a leading role in the Leave campaign in Wales, and was the only major Senedd leader to back the Leave campaign. Indeed, he was the only leader of a major political party to back Leave.
Once the vote was won, Andrew continued to make the case for Leave in the face of many politicians who tried to have that historic vote overturned.
Helping constituents
Andrew receives a high volume of casework, and he and his team work hard to understand the issues people bring to them and to help in any way they can.
During his time in the Senedd, Andrew and his team have helped thousands of constituents.
Delivering for Rhoose
Andrew was elected as a Vale of Glamorgan county councillor in the Rhoose ward in 2019. While he was fighting that election, he pledged to donate his council salary to good causes within the ward.
Since then, he has donated towards three defibrillators in the Vale of Glamorgan to give people who suffer cardiac arrest a fighting chance. He has also donated to the Save Fonmon Pond campaign, Rhoose & District History Society, Rhoose Library, Rhoose Community Spirit and has championed a number of other local causes.
Fought for safe standing
Andrew has, for many years, been an outspoken advocate for safe standing at football matches. The overwhelming majority of football fans want to see safe standing at least trialled at their grounds.
Andrew is pleased that Cardiff City are, among top-flight Premier League clubs, now part of a trial for safe standing, as we hope to move away from a law that stigmatised fans for years.
Opposed votes for prisoners
Andrew believes that, when somebody commits a crime and is sentenced to time in prison, they rightly have some of their freedoms and rights removed.
He believes that people who are serving time in prison should not be electing lawmakers for the course of their time in prison. He has, and will continue to, oppose Labour's plans to introduce votes for prisoners in Wales.